Gary C. Tanko Well Drilling, Inc.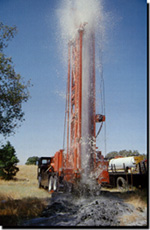 "Shocking" your well system using regular household bleach, aka chlorination & circulation

Information on water filtration, purification, conditioning and other water treatment systems.

General information on water well drilling

Pumping equipment, storage, controls, etc.

County standards & pressure requirements

        For over 50 years, Gary C. Tanko Well Drilling has been serving the Foothill Counties of Amador, El Dorado, Nevada, Placer, Plumas, Sierra and Yuba.    Today, Tanko utilizes a number of innovative techniques in the industry, improving both the speed of the drilling process and the quality of the wells.  Tanko equipment includes state-of-the-art air rotary drills especially useful (and economical for the customer) when drilling through the hard rock found in this area.  Our highly trained and  experienced Tanko operators employ their modern equipment providing faster and more reliable service for complete hook-ups including trenching, ditching, piping and wiring, so all you have to do is turn on the water.  We also stock the latest pump equipment and accessories available for purchase in our shop and/or office.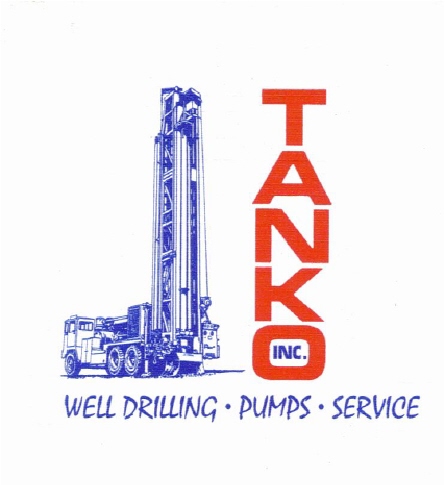 California State Contractor's License 

#282051

Class C-57 (Water Well Drilling) and D-21 (Machinery & Pumps)

For more information on the status of a Contractor's License, please visit 

The California Department of Consumer Affairs

CELEBRATING 50 YEARS - Gary C. Tanko - A NAME YOU CAN TRUST